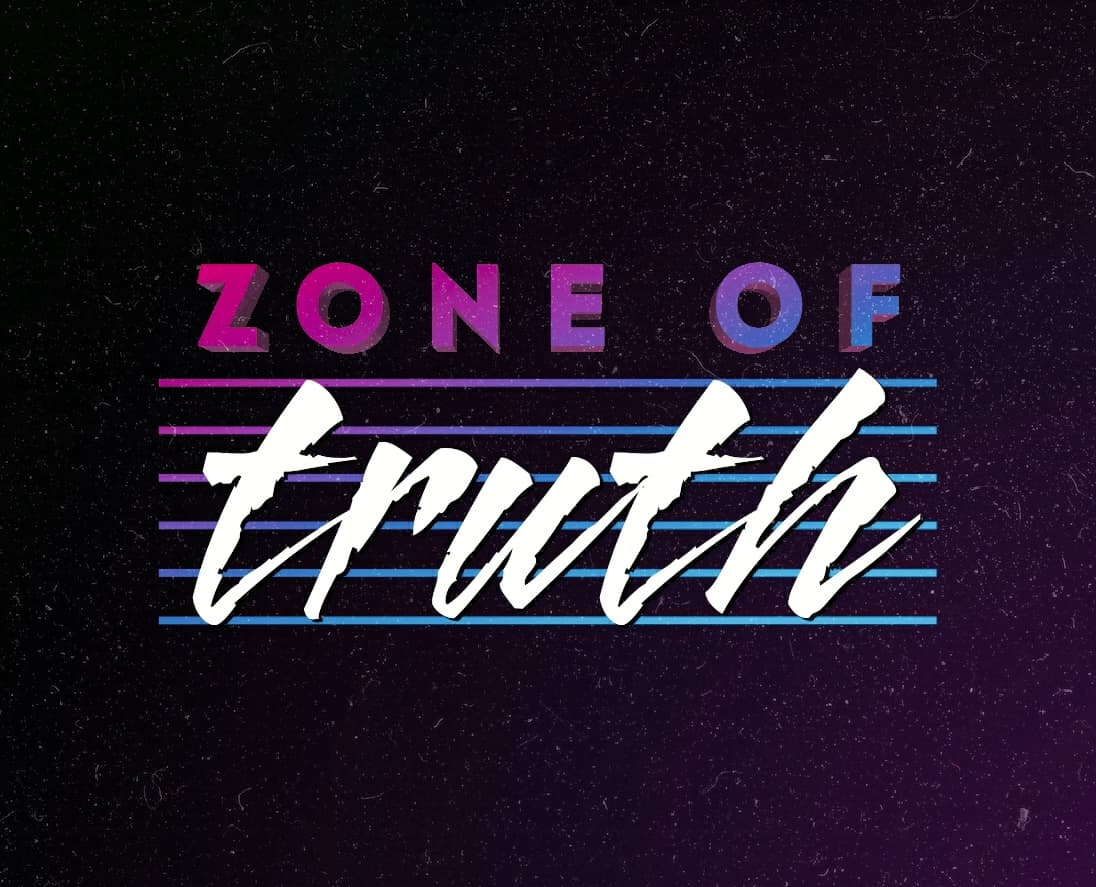 Where DM Stuart gives thanks.
Committee Quest is a D&D actual play podcast that showcases adventures made by the D&D community, synthwave music, and shares a lot of laughs. There is a heavy dose of retro gaming & films, and other pop-culture influences. 
We are a part of the Necropodicon Network. Check out all the awesome podcasts we are working with 
here!